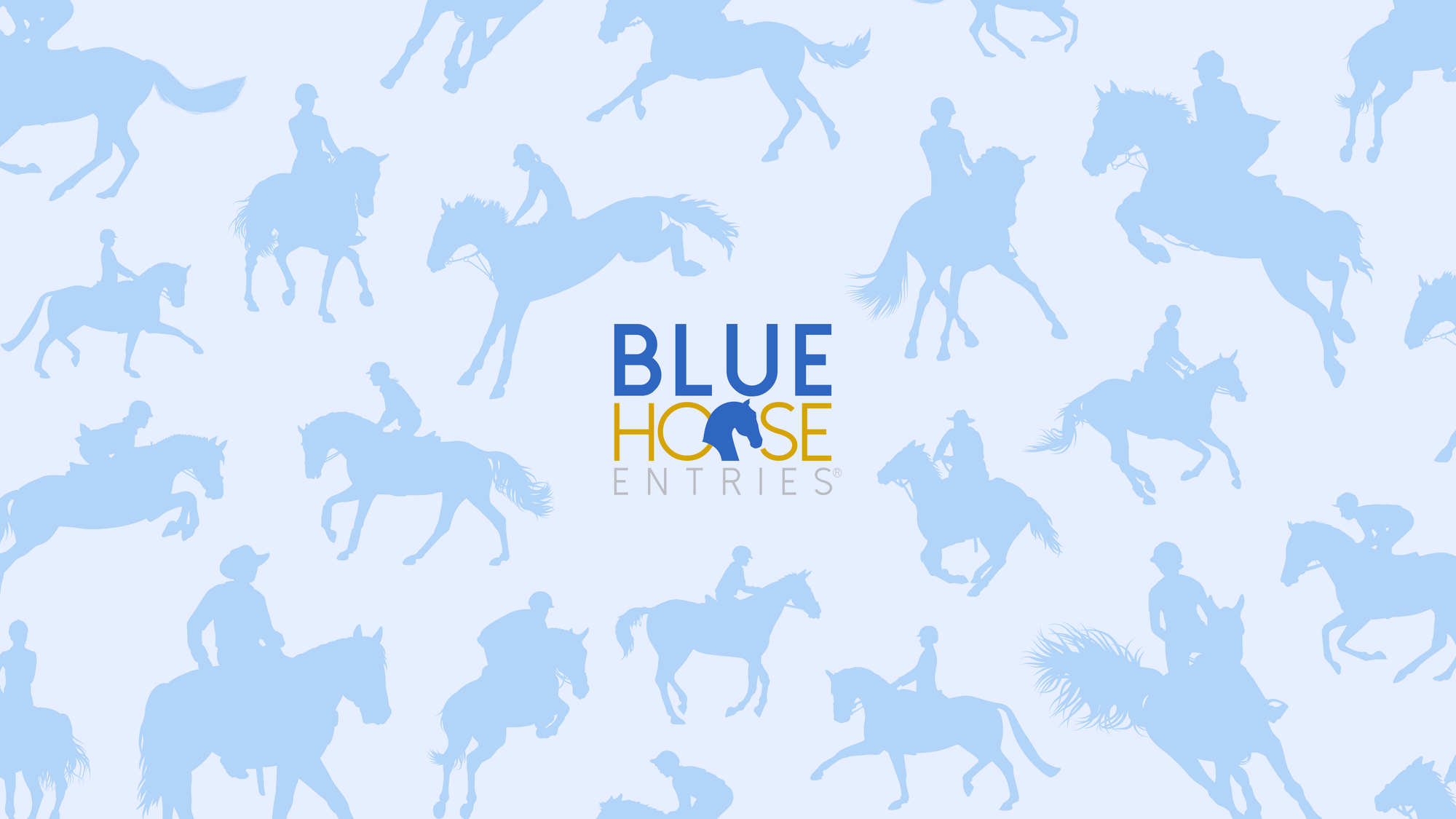 Opens Soon
This event opens on 5/1/2023
2023 WNY Regional Pony Club Dressage Rally
Presented By Limestone Pony Club
May 28, 2023 - May 28, 2023
Open: 5/1/2023
Close: 5/15/2023
2023 WNY Regional Pony Club Dressage Rally, Houghton Equestrian Center, Houghton NY
2023 WNY Regional Pony Club Dressage Rally, Houghton Equestrian Center, Houghton NY
Read More
Pony Club

Stable Manager (non-rider team member) - JR

Stable Manager

$25.00

Stable Manger (non-rider team member) - SR

Stable Manager

$25.00

Introductory Level - JR

Introductory Level

$90.00

Introductory Level - SR

Introductory Level

$90.00

Training Level - Modified - JR

Training

$90.00

Training Level - Modified - SR

Training

$90.00

Training Level - Standard - JR

Training Level

$90.00

Training Level - Standard - SR

Training

$90.00

First Level - Modified - JR

First Level

$90.00

First Level - Modified - SR

First Level

$90.00

First Level - Standard - JR

First Level

$90.00

First Level - Standard - SR

First Level

$90.00

Second Level & Up - Modified - JR

Second Level

$90.00

Second Level & Up - Modified - SR

Second Level

$90.00

Second Level & Up - Standard - JR

Second Level

$90.00

Second Level & Up - Standard - SR

Second Level

$90.00

Western Basic Level - Modified - JR

Basic Level

$90.00

Western Basic Level - Modified - SR

Basic Level

$90.00

Western Basic Level - Standard - JR

Basic Level

$90.00

Western Basic Level - Standard - SR

Basic Level

$90.00

Western Level 1 & Up - Modified - JR

Level 1

$90.00

Western - Level 1 & Up - Modified - SR

Level 1

$90.00

Western Level 1 & Up - Standard - JR

Level 1

$90.00

Western - Level 1 & Up - Standard - SR

Level 1

$90.00
---
Policies
Email Coggins & Rabies to e-mail on Rally Website. Must be received prior to closing date.
No changes after closing date. No refunds after closing date.
Houghton College waiver to be signed upon arrival.
Logistics
Must bring all hay, grain and bedding.
See Rally Website for Stabling prior to event.
Other
Awards per Level (High Point & Reserve), Team Awards for Overall and Horse Management.
Refer to rally website for all pertinent information.
May only school in designated areas. Schooling allowed Friday evening (see website for details).
DRESSAGE TESTS to be ridden are PER DIVISION. Please see Rally Website. No exceptions.
Important Dates
Event start date:

Sun, May 28, 2023

Event end date:

Sun, May 28, 2023

Open date:

Mon, May 1, 2023

Close date:

Mon, May 15, 2023
Location
School Farm Road
School Farm Road
Houghton, NY 14744
View map
Name

Jo-Anne Young,

NY

Role

Dressage:

Judge

Name

Kimberly Blaszak,

NY

Role

Dressage:

Judge

Name

Lori Underwood,

NY

Role

Dressage:

Technical Delegate
Limestone Pony Club
Organizer of 2023 WNY Regional Pony Club Dressage Rally